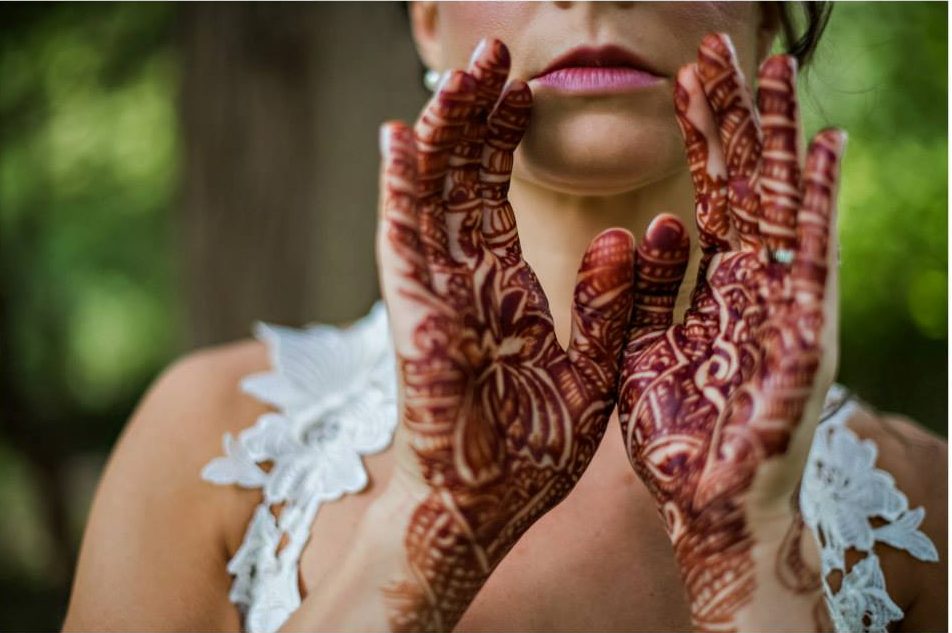 My understanding of what matters most to brides on their wedding day was forever changed the moment I become one.
Welcome! The style you see here has become a direct reflection of who I am. Think of me as a mirror, a direct reflection of you and the beauty of each passing moment; how each one passing resonates with me. A piece of myself is embedded in all my work.
image by Carla Ten Eyck
Travel helps to enrich my understanding of the world, challenges my values, and opens my eyes to a more truthful reality of existence so I may learn the true meaning of gratitude.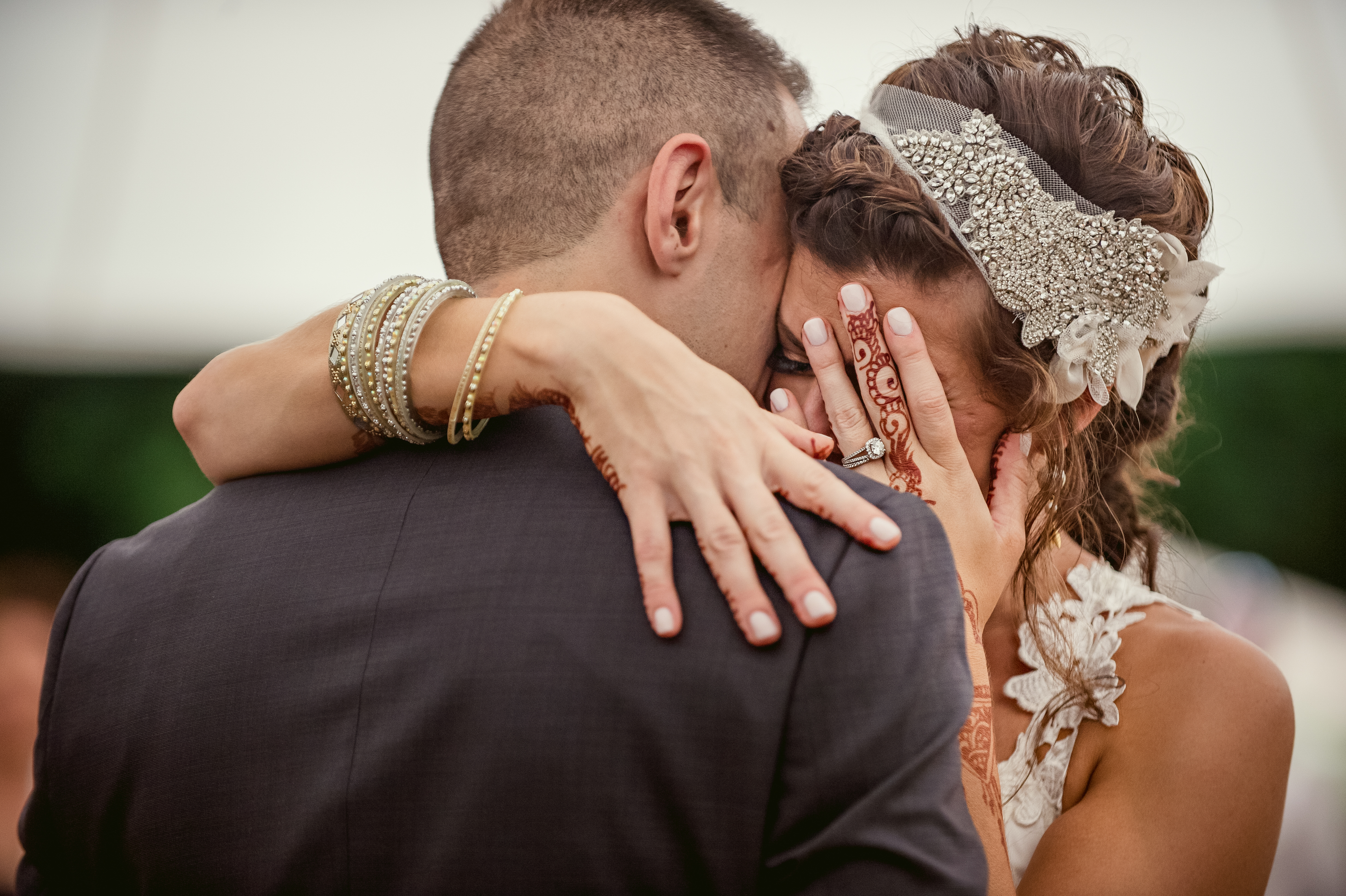 The perfect image doesn't exist, only the perfect moment.
Since my work is a reflection of me, the images my clients receive is a direct result of what the day evoked within; how I was feeling during those precious moments.