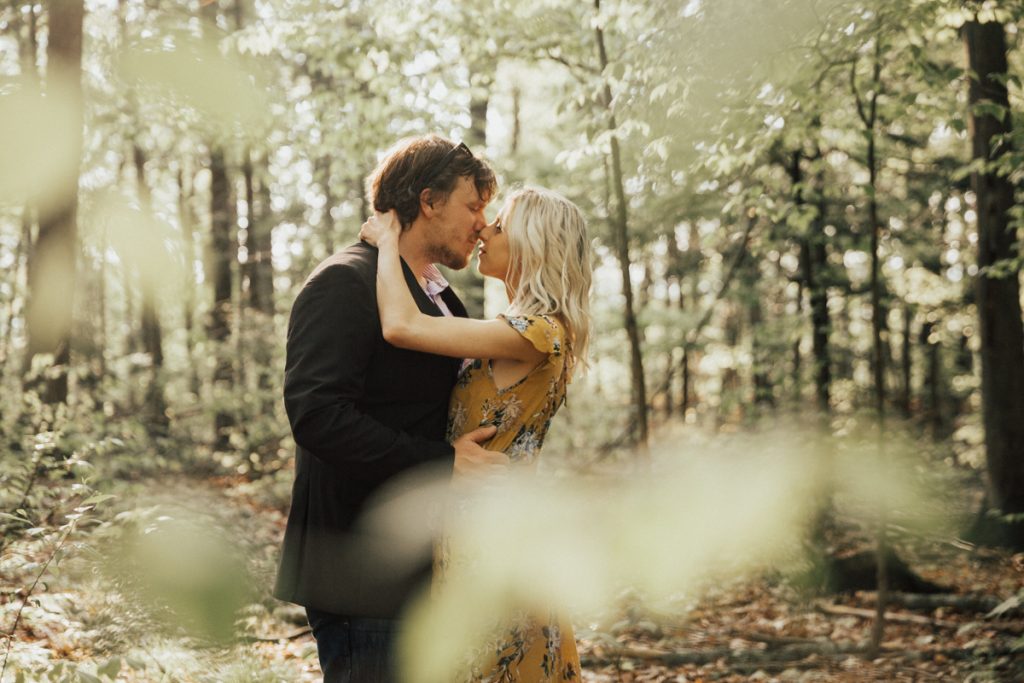 Their favorite woofer came along for their engagement session!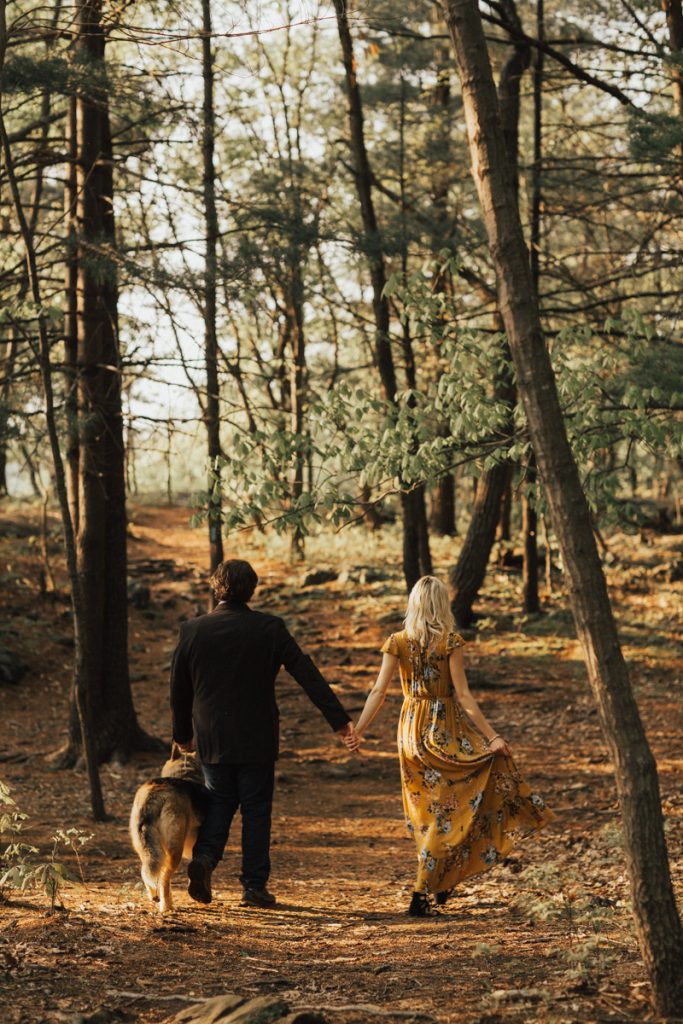 Anything is possible. After an hour hike, we reached the top!
A few outfit changes for this lovely lady!
Top pick from this Engagement Session!
Impossible for me to choose the best engagement session image of the day! I'm loving the black dress! Which outfit is your favorite?